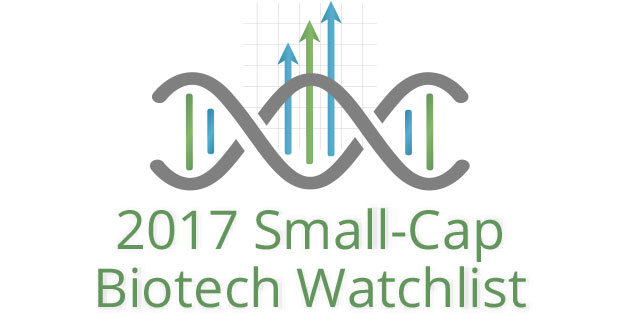 The Small-Cap Biotech Watchlist, composed of 20 companies targeting a range of indications including blood cancers and solid tumors, irritable bowel disease and orphan diseases, has posted a modest gain since the first of the year.
read more >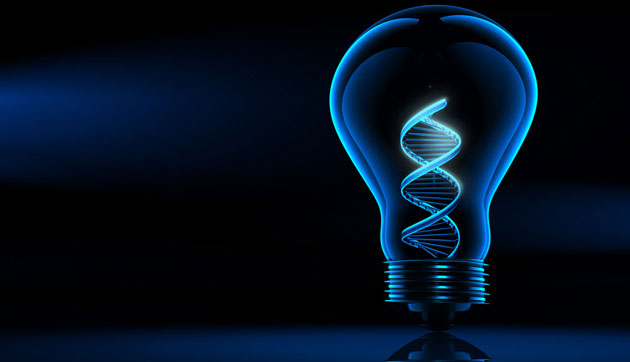 With the granting of a new patent in Japan for its lead compound, RXI-109, RXI Pharmaceuticals has strengthened its reach in Asian markets and enhanced the protections surrounding its proprietary RNAi platform.
read more >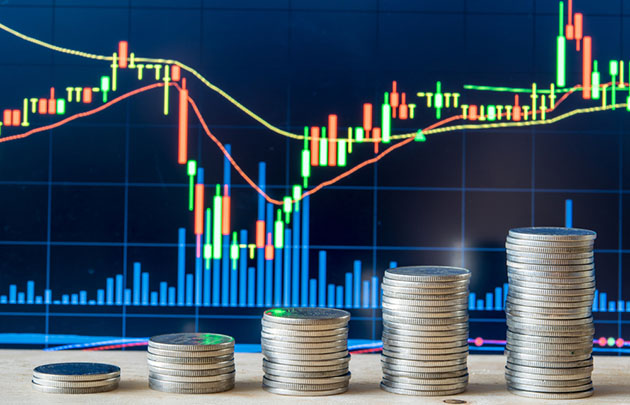 The 4th annual AlphaNorth Capital Conference brought together over 40 emerging growth companies with top investors. In this interview with Streetwise Reports, Steve Palmer, founder and president of AlphaNorth Asset Management and a co-organizer of the conference, discusses a diverse group of companies that were selected to attend the conference, including three biotech companies.
read more >