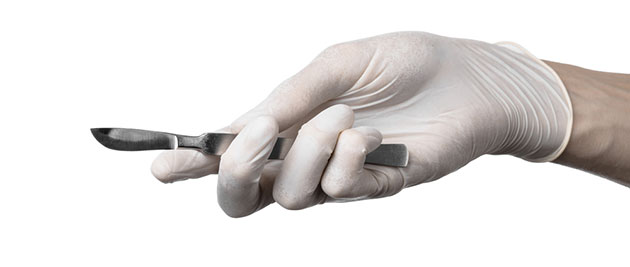 Assure Holdings, an intraoperative neuromonitoring company founded by former NFL quarterback Preston Parsons, will begin trading on the TSX Venture Exchange on May 29, under the trading symbol IOM.
read more >
Contributed Opinion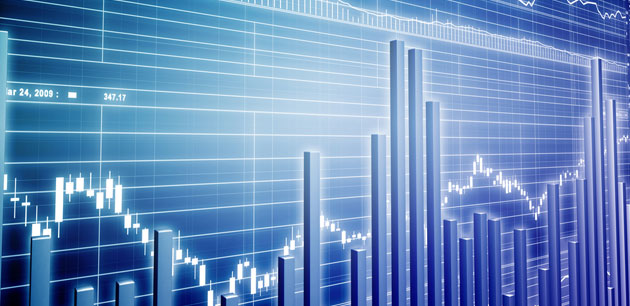 With the market in flux, Chen Lin of the popular newsletter What Is Chen Buying?, What Is Chen Selling? is hedging his bets with investments in a variety of companies in different sectors.
read more >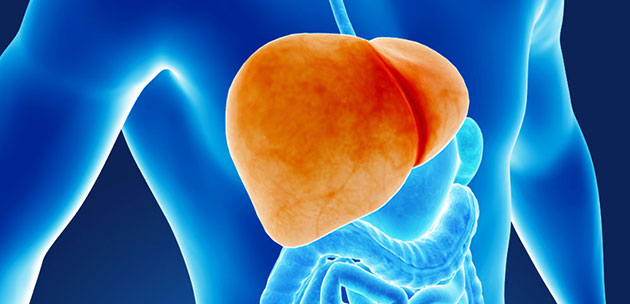 NASH is an epidemic in the U.S., with more than 100 million people believed to be affected. Yet no FDA-approved treatments are available, with the exception of liver transplantation for end-stage disease. In part two of his interview with The Life Sciences Report, Ed Arce, managing director in equity research and senior analyst covering companies in the biopharmaceuticals and specialty pharmaceuticals sectors for H.C. Wainwright, and organizer of the recent inaugural NASH Investor Conference, says that small companies are rushing to fill the pipeline, with numerous compounds in trials.
read more >
Management Q&A: View from the Top