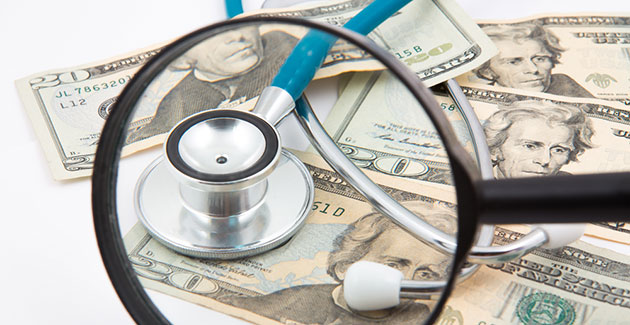 Inovio Pharmaceuticals Inc. (INO:NASDAQ)
has expanded the Phase 1 trial of its Ebola vaccine to include an additional 125 healthy subjects. This, according to Maxim Group analyst Jason Kolbert, will help the company determine an "optimal" strategy for intradermal (skin) vaccination.
read more >
Management Q&A: View from the Top
Managment Q&A: View from the Top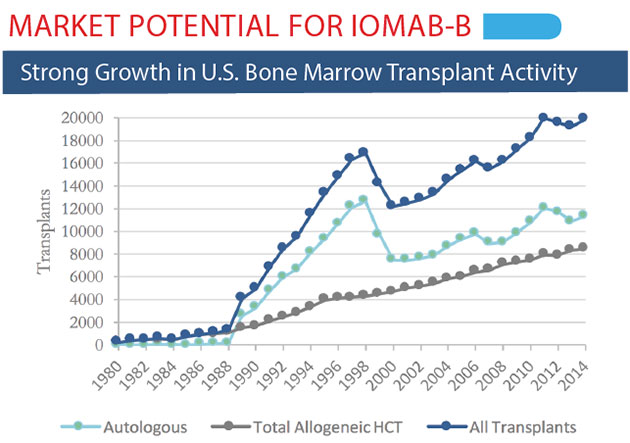 Radioimmunotherapy is experiencing a renaissance, and Actinium Pharmaceuticals Inc. is in position to benefit, according to company executive chairman Sandesh Seth. With two assets targeting treatment of AML in older adults in clinical trials, and a platform primed to "nuke cancer," the company has a number of milestones in its near future that investors should be watching.
read more >
Contributed Opinion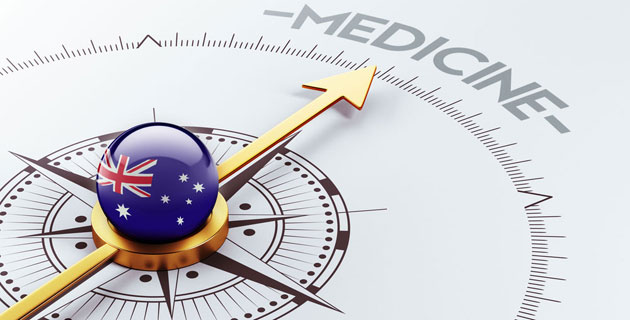 Concerned about investing in the life sciences in the United States, where markets have slumped in 2016 and the presidential election furthers volatility? NDF Research Founder Stuart Roberts makes an argument for taking a look at investment opportunities Down Under.
read more >