Contributed Opinion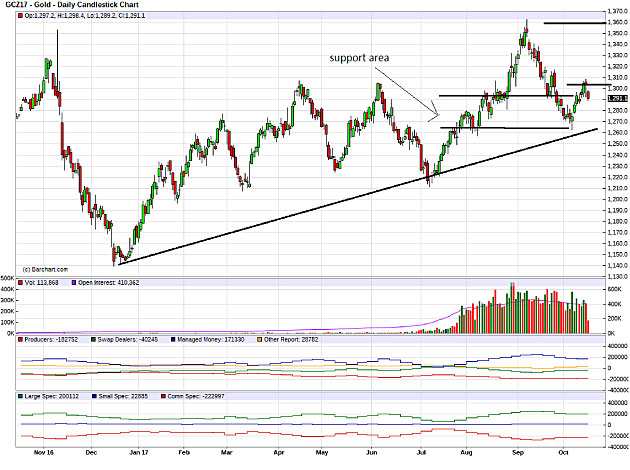 Ron Struthers of Struthers' Resource Stock Report provides his outlook gold stock performance going into the end of the year, offers a lesson in Shorting 101, and discusses his views on particular companies.
read more >
Research Report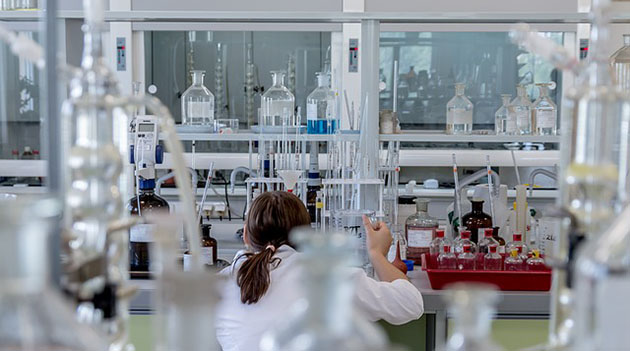 Analyst Russell Stanley with Echelon Wealth Partners explained the significance of the recent licensing agreement signed by this Canadian medical marijuana producer and distributor.
read more >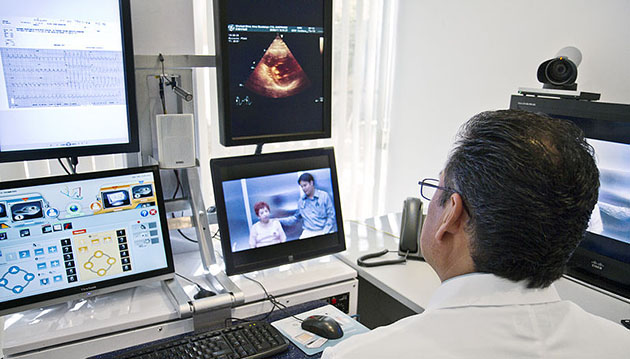 The rapid increase in the incidence of chronic diseases and the need to reduce healthcare costs have led to the growth in telemedicine, which has companies racing to bring new products to market.
read more >
Management Q&A: View from the Top