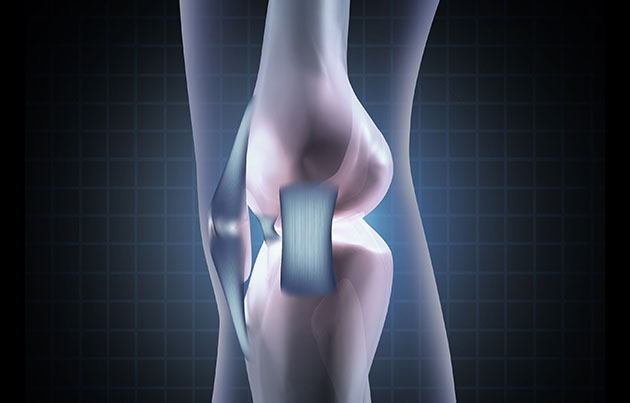 Australian regenerative medicine company Regeneus Ltd. has a handful of stock-moving Q4/16 catalysts on the calendar, among them a potential licensing agreement for its mesenchymal stem cell technology in Japan.
read more >
Contributed Opinion
Bob Moriarty profiles Imagin Medical, a company that has developed a new way of detecting bladder cancer through endoscopes.
read more >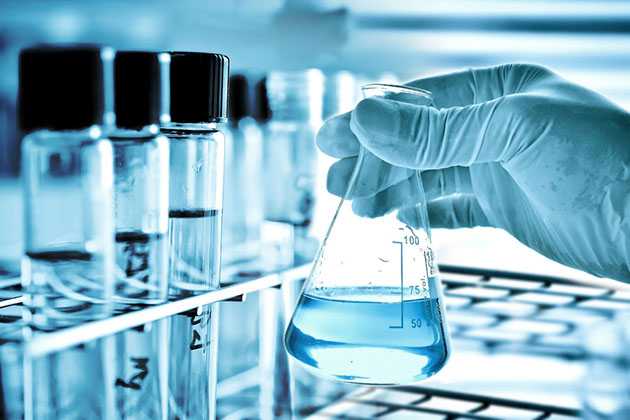 The Australian government has bolstered Regeneus, a regenerative medicine company targeting cancer, osteoarthritis and other musculoskeletal conditions, with $2.73 million in funding.
read more >
Management Q&A: View from the Top