Contributed Opinion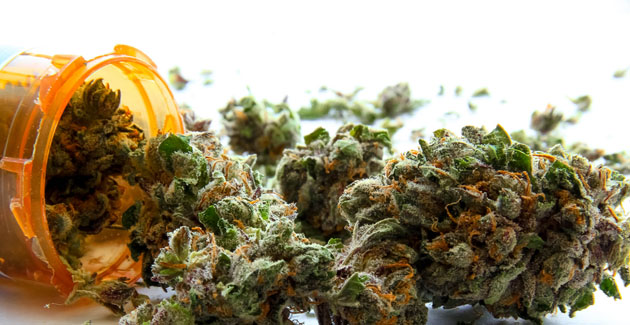 A technical analysis by Clive Maund on CliveMaund.com has a Buy on this cannabis biotech stock.
read more >
Research Report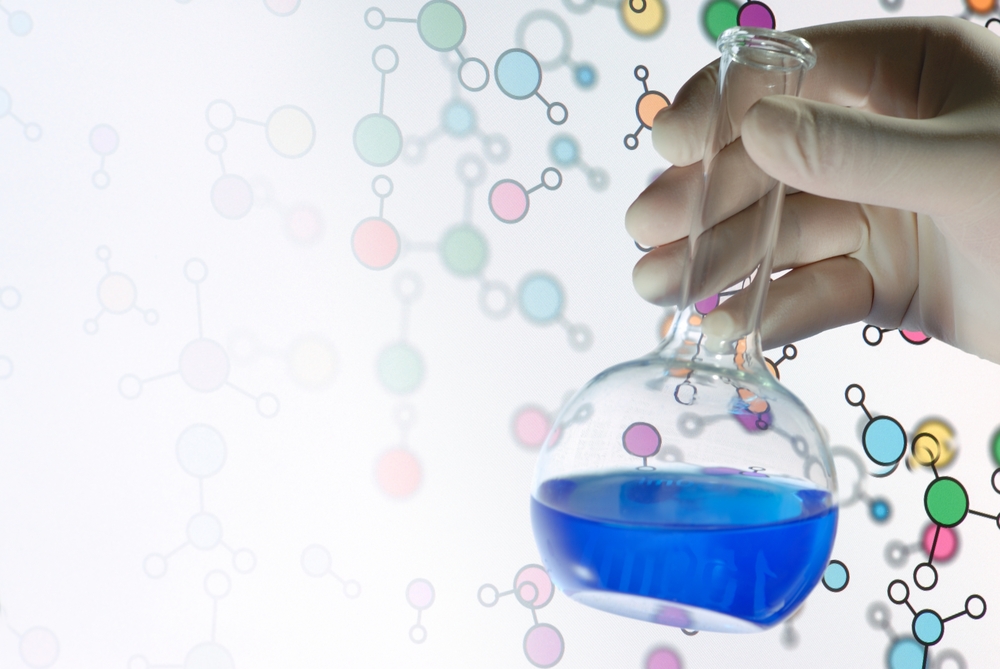 Ed Arce, an analyst with H.C. Wainwright & Co., explained the positive elements of this drug developer's recently released clinical trial data and why they did not warrant the market reaction they got.
read more >
Contributed Opinion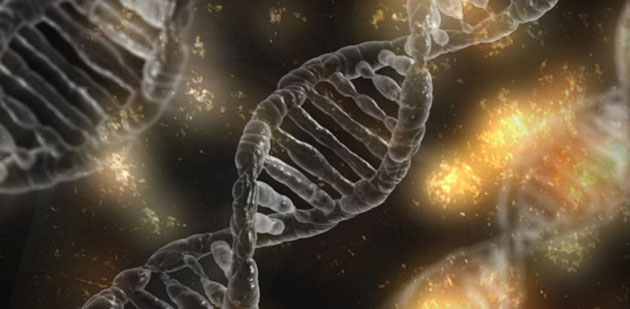 A regenerative therapy company with expertise in both cell therapy development and manufacturing, and a potential treatment for diabetes, differentiates this company, says Hunter Diamond, CFA, CEO of Diamond Equity Research.
read more >