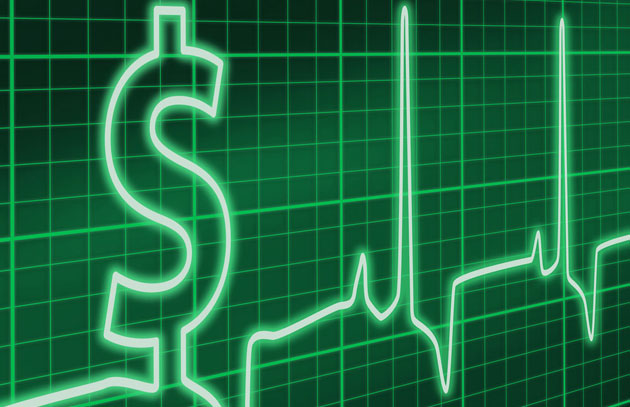 Given the uncertainty and dire economic forecasts following the Brexit vote,
The Life Sciences Report
has reviewed commentary from sector experts and biotech publications to help investors understand what Brexit might mean for the industry.
read more >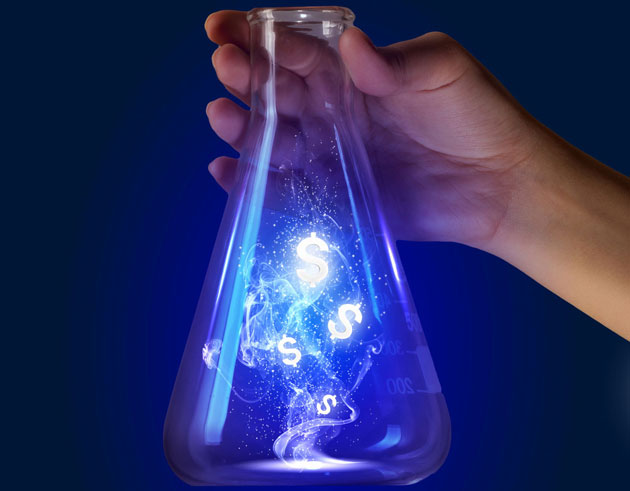 Maxim analyst Jason McCarthy sees nothing but blue sky for Stellar Biotechnologies Inc. With blockbuster indications like cancer, lupus and Alzheimer's disease being targeted by partners, and a manufacturing process sure to satisfy regulators, McCarthy lays out a value proposition for Stellar's KLH that investors should not ignore.
read more >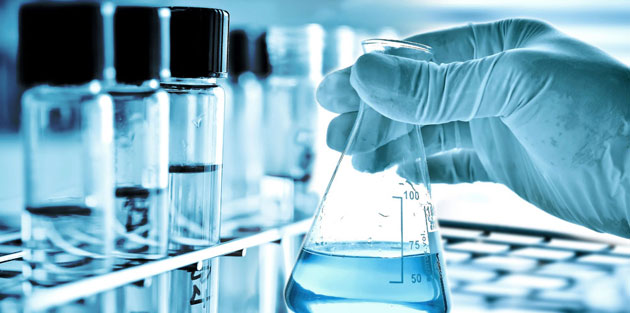 Maxim Group biotech analyst Jason Kolbert notes "steady progress" is being made by Soligenix Inc., a small-cap biotech with programs addressing bioterrorism threats and a devastating side effect of cancer treatment, in his Q1/16 update on the company.
read more >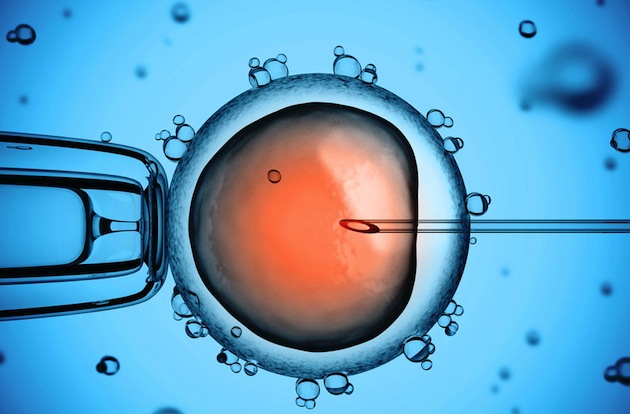 After decades of disappointment, cell therapies and gene therapies are finally seeing light at the end of the tunnel. Investors, investigators, clinicians, and patients with serious unmet needs are watching pivotal trials move into the home stretch. Yes. . .pivotal data are actually on the way.
read more >
Management Q&A: View from the Top
Managment Q&A: View from the Top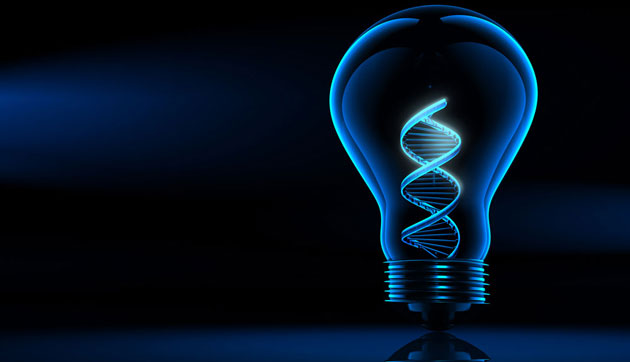 Cancer patients often receive multiple rounds of chemotherapy, with new drugs incorporated into treatment programs as tumors develop resistance. OncoSec Medical Incorporated's Punit Dhillon describes how his company is using a proprietary platform to deliver therapeutic agents directly to the tumor, while also laying a foundation for expanded use of combination immunotherapies.
read more >
Management Q&A: View from the Top
Managment Q&A: View from the Top

Managing both acquisitions and internal growth at the same time is difficult for most small companies, but not for Nobilis Health Corp., which is orchestrating the flow of new patients to its ambulatory surgical centers while it adds an ensemble of new clinics, resulting in harmonious revenue.
read more >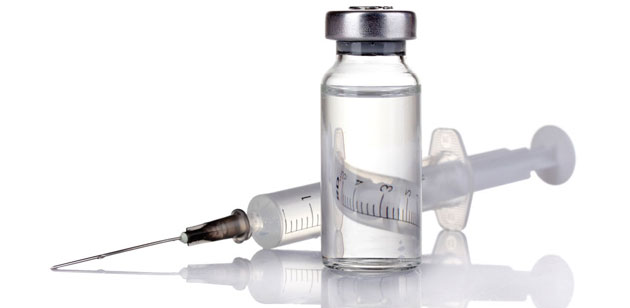 Recent news from Inovio Pharmaceuticals Inc., a small-cap biotech developing immunotherapeutic vaccines that target cancer and infectious diseases like news-making viruses Ebola and Zika, has prompted Piper Jaffray analyst Charles Duncan to reiterate his thesis for investment in the company.
read more >