Research Report

André Uddin, an analyst with Mackie Research, explained the rationale for adding this neurodegenerative disease biotech company to his firm's coverage universe.
read more >
Contributed Opinion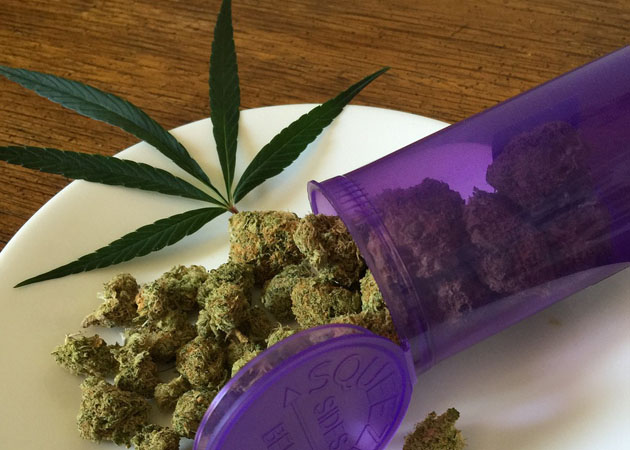 Danny Deadlock, founder of Microcap.com, profiles a company that is working on a novel drug delivery technology with a focus on cannabinoids for the potential to treat various major diseases.
read more >
Research Report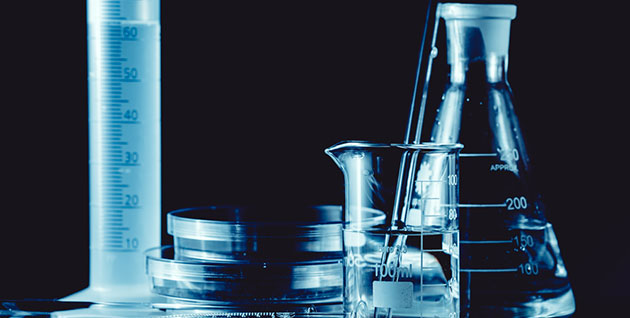 Jason McCarthy, an analyst at Maxim Group, discussed this France-based biotech firm's near-term clinical trial and catalysts.
read more >