Research Report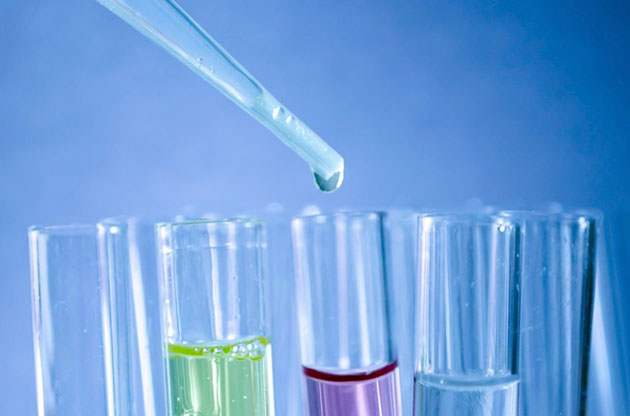 Douglas Loe, an analyst with Echelon Partners, outlined the reasons this biotech deserves Top Pick status.
read more >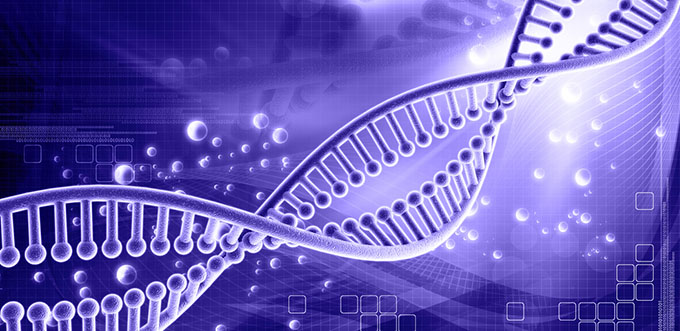 One analyst believes 2018 could mark a 'dramatic turnaround' for this biotech company, which is at the forefront of using three-dimensional telomere analysis to personalize medical treatment.
read more >

A company marketing a product designed to enhance women's sexual function announced preliminary financial results for Q4/17 that caught the attention of several analysts.
read more >