The Latest Cobalt / Lithium / Manganese Articles from Streetwise Reports
Reverse Takeover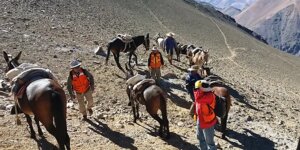 First Lithium Minerals Corp. will begin trading on the Canadian Stock Exchange tomorrow, August 9, 2022, under the symbol FLM, following the completion of a reverse takeover of both First Lithium Minerals Inc. and QL Minerals Inc. by First Lithium Minerals Corp. (formerly PetroCorp Group Inc.)
Contributed Opinion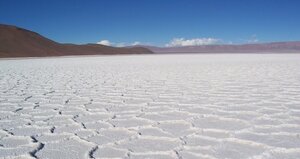 The Critical Investor takes a look at one junior lithium play in Argentina that just had some success with the drill bit and is building its prospective land package — real estate that should only increase in value as lithium carbonate prices hover around US$75,000 per tonne.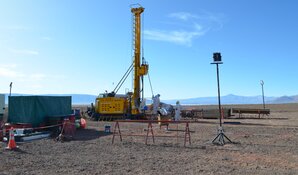 Lithium carbonate prices are up 340% year-over-year and one lithium junior explorer operating in Argentina just drilled some healthy lithium grades in a salar that extends beyond its property boundary and onto the junior's concessions.
Research Report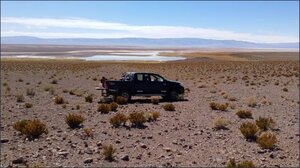 Fundamental Research Corp. mentioned in a research note that this company is on a clear path to a potential new discovery in Argentina. The firm stated that it expects that a maiden resource estimate for its properties will be completed next year and is initiating coverage with a "Buy" rating.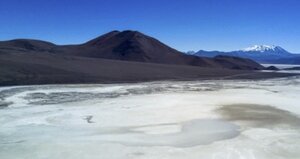 As money dries up for a lot of mineral exploration, it seems that investors will still write checks for lithium plays. One junior with two lithium projects in Chile recently raised over $3 million — and the investors approached the company.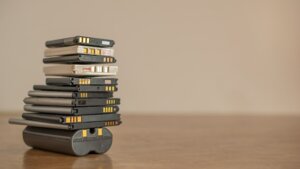 Shares of Nano One Materials Corp. traded 46% higher after the company reported it has agreed to acquire 100% of the shares of Québec lithium iron phosphate cathode material manufacturer Johnson Matthey Battery Materials Ltd. for CA$10.25 million.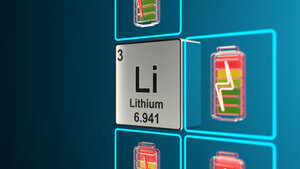 Across lithium, copper, nickel, and gold, Usha Resources' CEO offers insights into how the company plans to capitalize on market forces and advanced technology to succeed.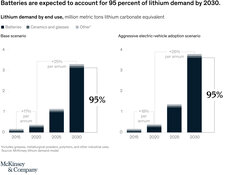 Lithium demand is expected to increase by at least 300% between now and 2030 as the desire for electric vehicles, smartphones, and other portable technology puts unprecedented pressure on global lithium production. Here are five ideas to add lithium to your life — and your portfolio.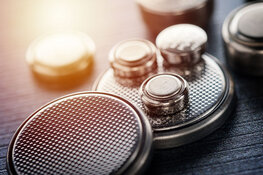 Shares of Livent Corp. traded 23% higher after the company reported a 56% YoY increase in Q1/22 revenue driven by strong demand and higher prices and significantly increased its FY/22 adjusted EBITDA forecast.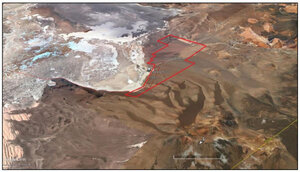 The explorer, which completed its geophysical surveys at the Rincon West lithium project, will use the data to target drilling.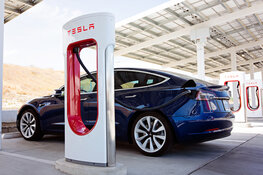 The electric vehicle industry is poised to grow to $823 billion by 2028. Companies that scale up production and transition successfully to profitability may eventually overtake the EV giant.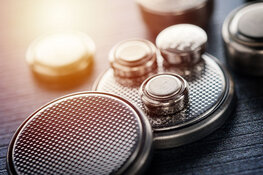 Shares of Atlantic Lithium Ltd. rose 17% after the company reported the lithium resource at its Ewoyaa Project in Ghana has increased by 42% to 30.1Mt @ 1.26% Li2O.
Showing Results:
1 to 12 of 12
More Experts
– Douglas Loe, Leede Jones Gable