The Latest Psychedelics Articles from Streetwise Reports
Research Report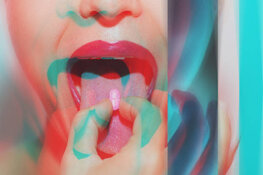 Treatment of alcohol use disorder with psychedelics plus therapy is effective, according to existing data, and the potential global market is large, noted an H.C. Wainwright & Co. report.
Research Report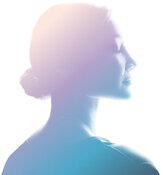 One Phase 2 clinical trial showing LSD reduced symptoms of anxiety bodes well for other studies of LSD in this indication. In light of this, Oppenheimer & Co. gave this biotech company a target price that is over six times its current share price.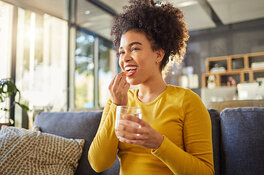 One biopharma co. is teaming with a much larger pharmaceutical company to develop a fast-dissolving oral tablet to deliver MDMA to patients with Alcohol Use Disorder. Find out why developing an oral tablet could benefit the company in the long run.
Contributed Opinion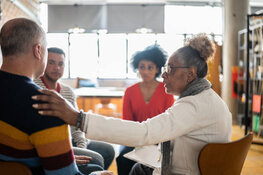 Expert Clive Maund shares his view on Awakn Life Sciences Corp. as its stock continues to strengthen.
Research Report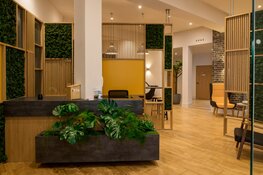 One healthcare co. is currently rated a Buy and is making a push for a share of the $17.5-billion addiction treatment industry after a recent study showed its psychedelic-assisted psychotherapy treatment showed a significant decrease in alcohol use, noted a Maxim Group equity research report.
Research Report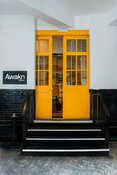 One healthcare company with upcoming catalysts wants to take a share of the CA$6-billion alcoholism treatment market with its proprietary psychedelic-assisted psychotherapy treatments.
Research Report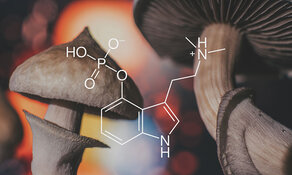 In this trial, slated to commence next quarter, the biopharma will test the efficacy of its version of the psychedelic compound in this mental health indication, noted a ROTH Capital Partners report.
Showing Results:
1 to 7 of 7
More Experts
– Douglas Loe, Leede Jones Gable