Contributed Opinion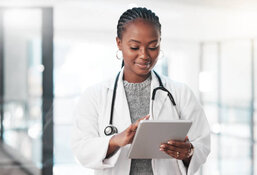 Technical analyst Clive Maund reviews the 1-year chart for Reliq Health Technologies to tell you whether he believes it is a Buy.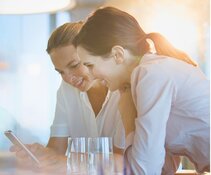 Shares of Japanese pharmaceutical firm Shionogi & Co. Ltd. traded nearly 13% higher yesterday after the company reported it received emergency regulatory approval from Japan's Ministry of Health, Labor, and Welfare for its Xocova® (ensitrelvir fumaric acid) tablets for use in treating SARS-CoV-2 infection.
Research Report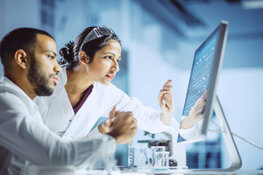 During the quarter, the Canadian specialty biopharma performed well and maintained a healthy balance sheet, such that it raised revenue guidance for this year, noted a Research Capital Corp. report.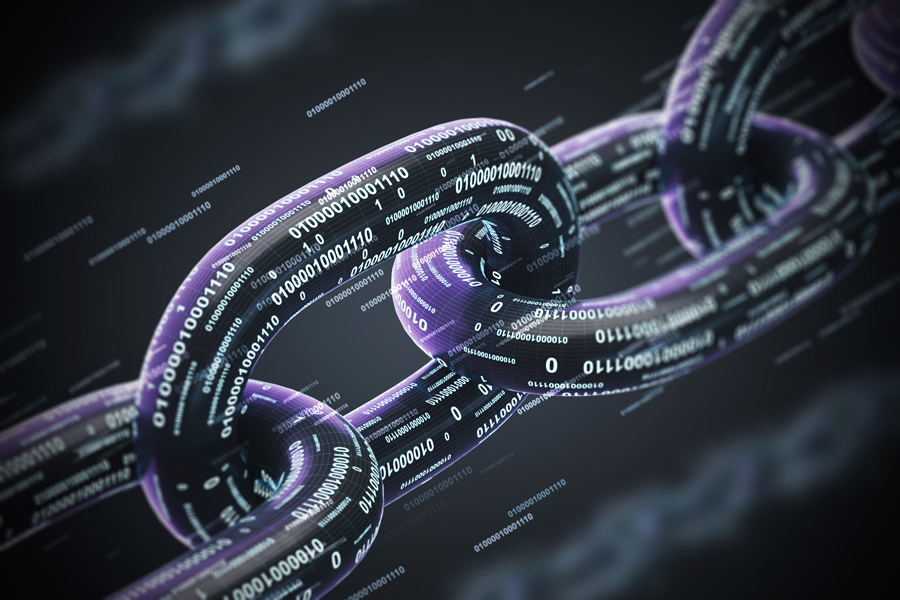 Global Compliance Applications Corp. signs an agreement with a South African insurance company to get into that country's expanding cannabis industry.
Research Report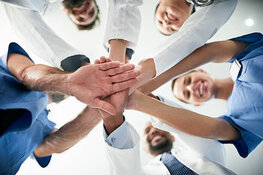 The year's final quarter is significant for this U.S.-based firm given the trio of significant clinical achievements in its sight, noted a Laidlaw & Co. report.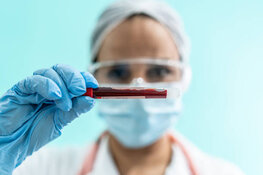 Imago BioSciences Inc. shares traded 104.5% higher yesterday to a new 52-week high after the company reported it entered into a definitive agreement to be acquired by Merck & Co. in an all-cash transaction for US$36.00 per share.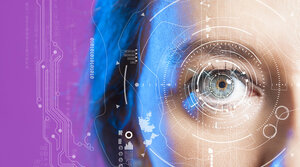 Iveric Bio Inc. shares traded 25% higher Friday after the company reported that the U.S. FDA has granted breakthrough therapy designation for its avacincaptad pegol for use in the treatment of geographic atrophy secondary to age-related macular degeneration.
Research Report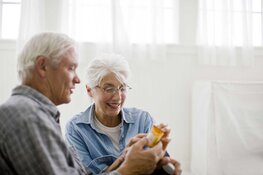 The U.S. Food and Drug Administration Advisory Panel denied the approval of this therapeutic for patients hospitalized with severe SARS-CoV-2, yet it is still a Buy, noted a Research Capital Corp. report.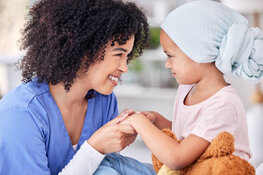 CytomX Therapeutics Inc. shares traded 32% higher after the company reported it has formed a strategic research collaboration with Regeneron Pharmaceuticals Inc. to develop next-generation bispecific immunotherapies to treat multiple cancer tumor types.