Contributed Opinion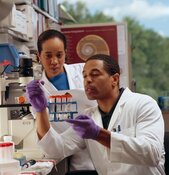 McAlinden Research shares a deep dive into a market driver with alpha-generating potential.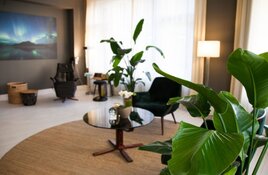 Awakn Life Sciences has applied for Phase 3 of clinical trials after the success of Phase 2. Read on to see what this company plans for its flagship new drug.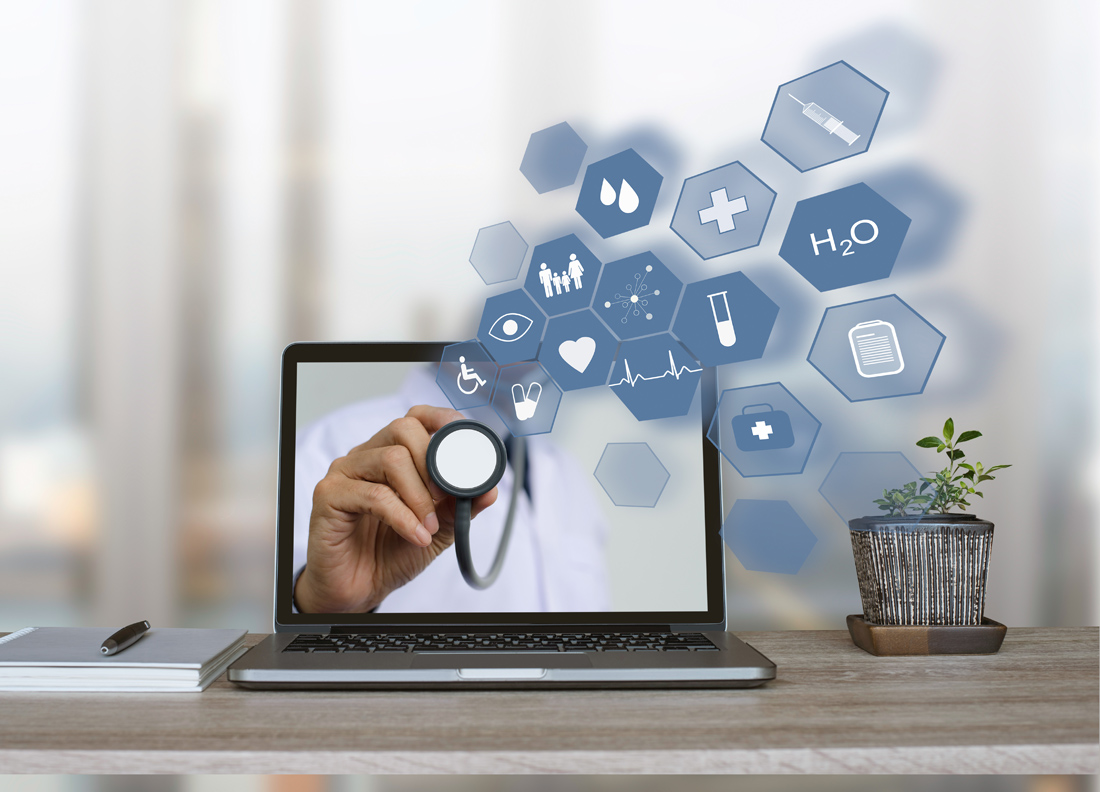 This telehealth company has signed a new contract with a Texas respiratory clinic that is expected to add 10,000 new patients to its iUGO platform by mid-2024. Read to see why one analyst believes this stock is a Buy.
Research Report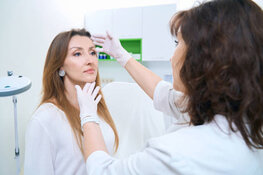 Based on these positive Phase 1 trial results in actinic keratosis, the biopharma developer will seek label expansion in the U.S., noted a ROTH Capital Partners report.
Research Report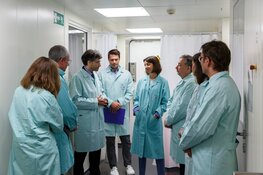 The company behind the vaccine plans to use the safety data to support approvals in the U.S., European Union and Brazil, noted an H.C. Wainwright & Co. report.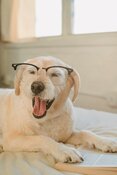 Grey Wolf Animal Health Corp. has announced the financial results of the last quarter. Read on to see why one newsletter writer believes this stock is worth looking into.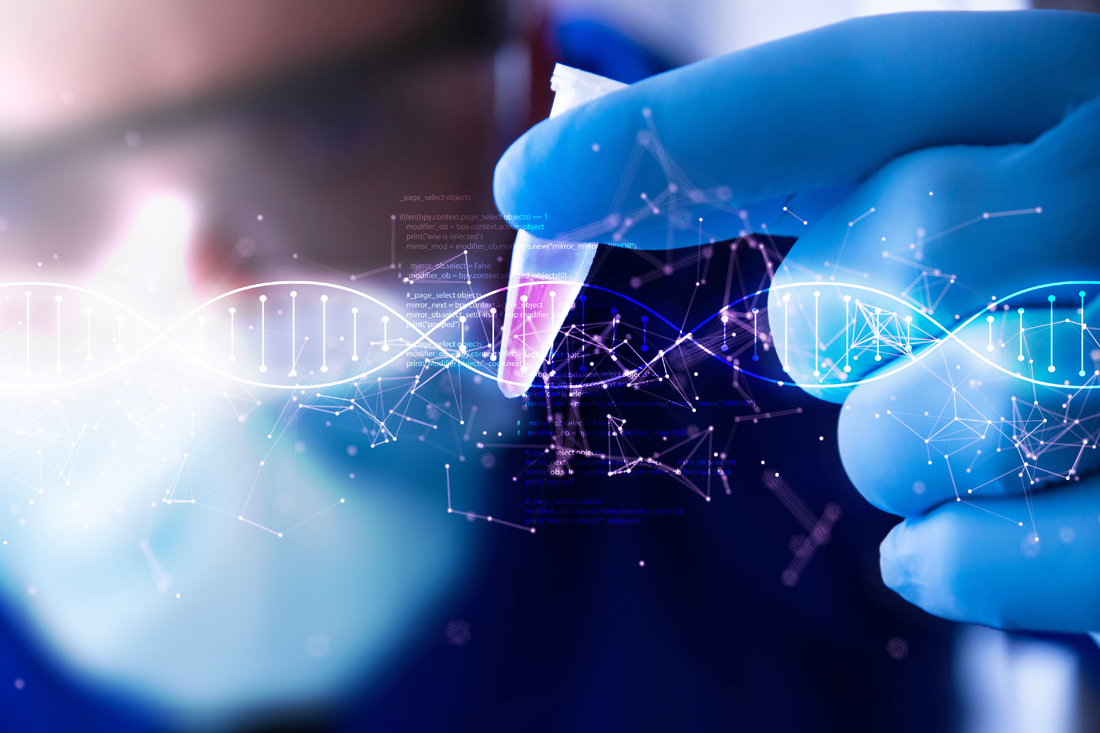 This company has announced the general availability of its Linea IVT platform evaluation kits and the first kit shipment to an existing Linea IVT Template customer. It has also filed two provisional patent applications for its technologies to reduce the impurities and decrease manufacturing costs for mRNA therapies like some COVID-19 vaccines. Read to see what experts are saying about the stock.
Research Report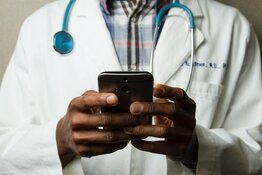 Investors can expect to see new drug application filings, a PDUFA meeting outcome, clinical trial results and revenue stream additions, noted a ROTH Capital Partners report.
Research Report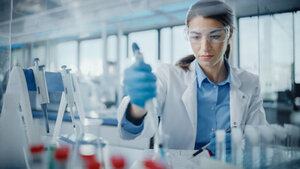 The first in-human trial of this investigative small molecule is expected to start in Q4/23, noted a Wedbush report.