Contributed Opinion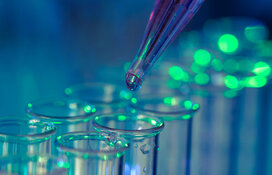 Algernon Pharmaceuticals is a clinical-stage, small biotech that boasts a massive pipeline of lower risk and efficient drugs. Catalysts abound with this genius repurposing company.
Research Report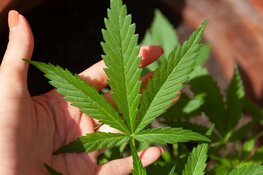 With several market factors working against Stem Holdings, its future is uncertain, noted a Noble Capital Markets report.
Research Report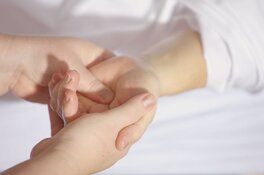 Journey Medical should increase 2022 and 2023 revenue by at least 30% such that it could turn a profit in 2024, noted a ROTH Capital Partners report.
Research Report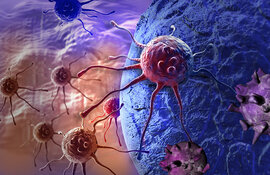 The start of the C-Scan study would be a major milestone for Check-Cap, noted an H.C. Wainwright & Co. report.
Research Report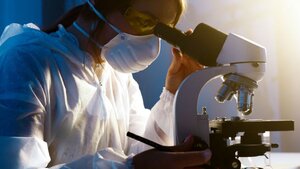 Anavex Life Sciences' study of Anavex 3-71 in frontotemporal dementia met primary and secondary safety endpoints, noted a Dawson James Securities report.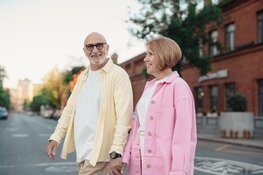 Shares of new class synthetic vaccine developer Vaxxinity Inc. traded 23% higher after the company reported it has dosed the first patient in its Phase 1b UB-312 Parkinson's disease study.