The Latest Healthcare Services Articles from Streetwise Reports
News Update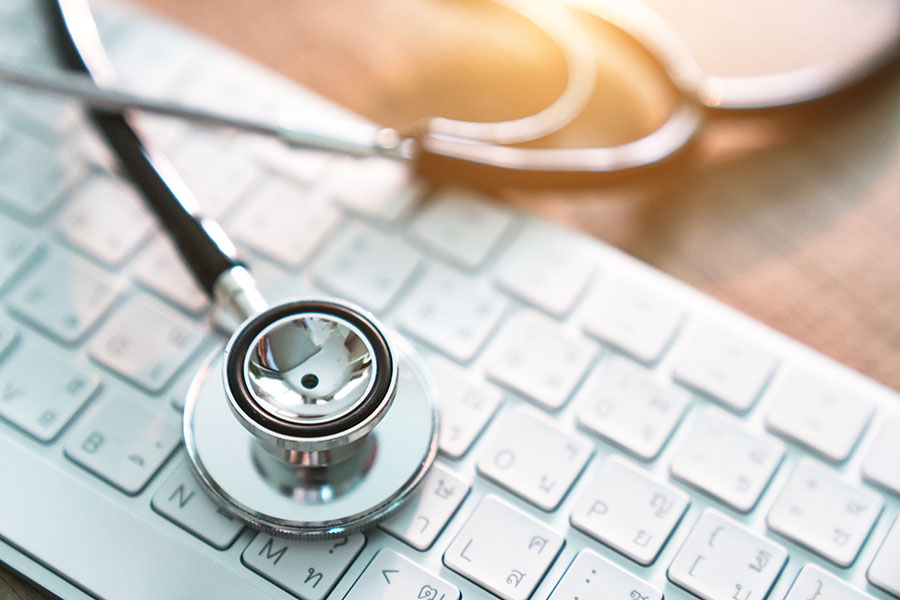 With these new contracts, the Vancouver-based company continues to build its momentum in Texas.
read more >
News Update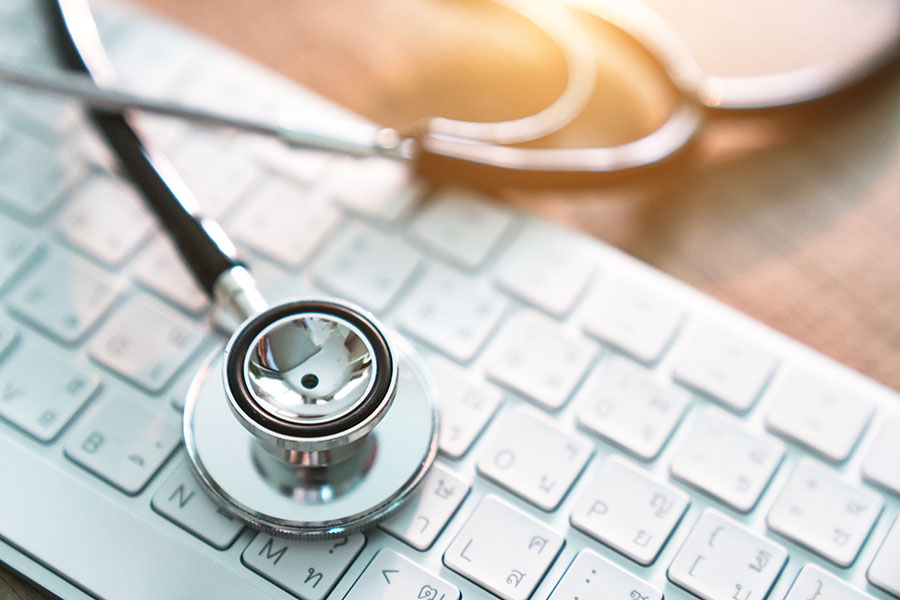 This is one way the Canadian firm is providing convenient, patient-centric service.
read more >
Research Report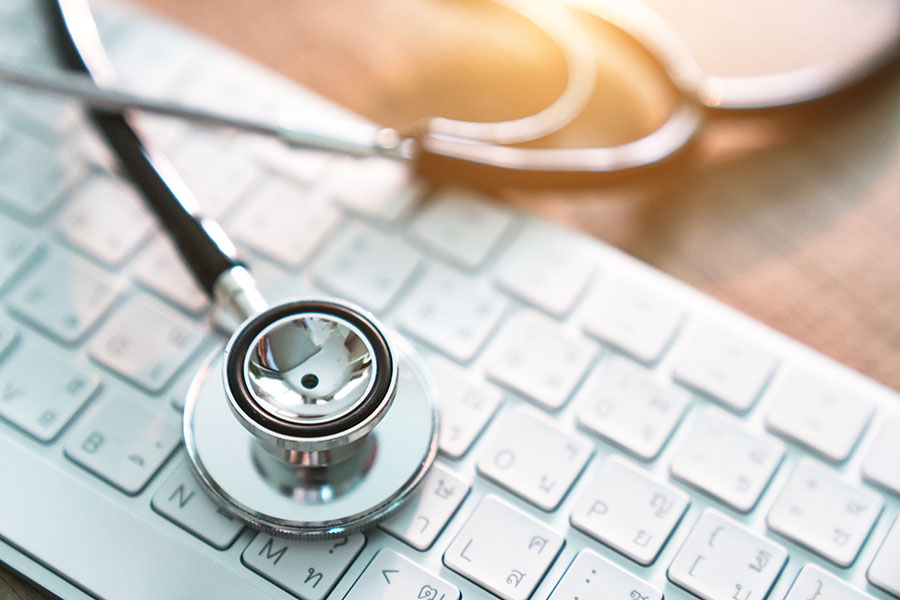 An update on the Canadian company, including its Q2/19 results and its next expected catalyst, is provided in a Haywood report.
read more >
Contributed Opinion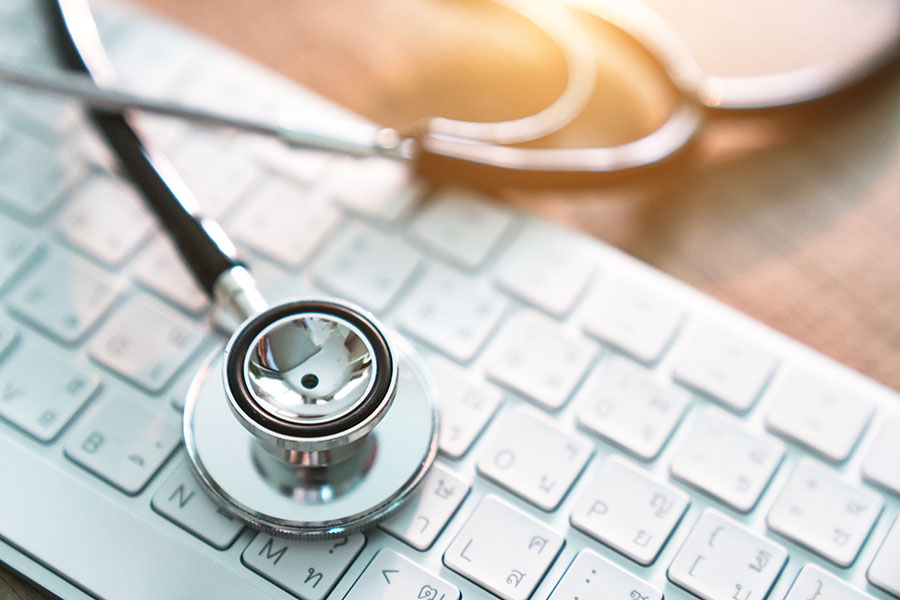 Daniel Carlson of Tailwinds Research examines the "blockbuster" implications of a recent announcement about this company's OnTrak program.
read more >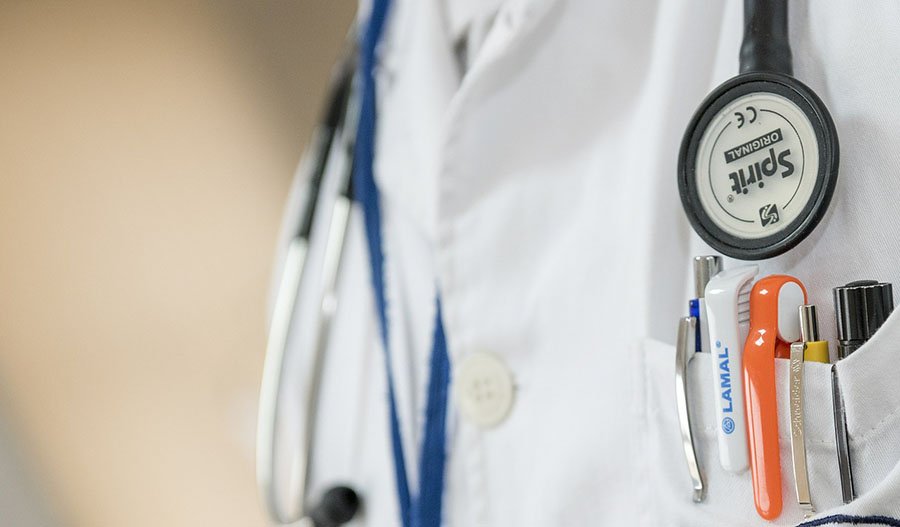 The prognosis for online exchange operator eHealth Inc. looks positive as the company reported a 101% increase in Q2/19 revenues over the prior year period and raised full year 2019 revenue estimates by $50 million to $365–385 million, compared with previous guidance of $315–335 million for 2019.
read more >
News Update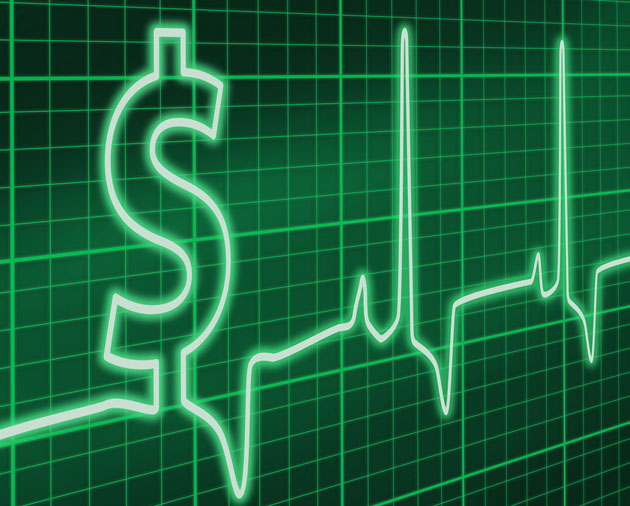 These assets complement the company's primary care clinics and telemedicine and electronic medical record functionality.
read more >
News Update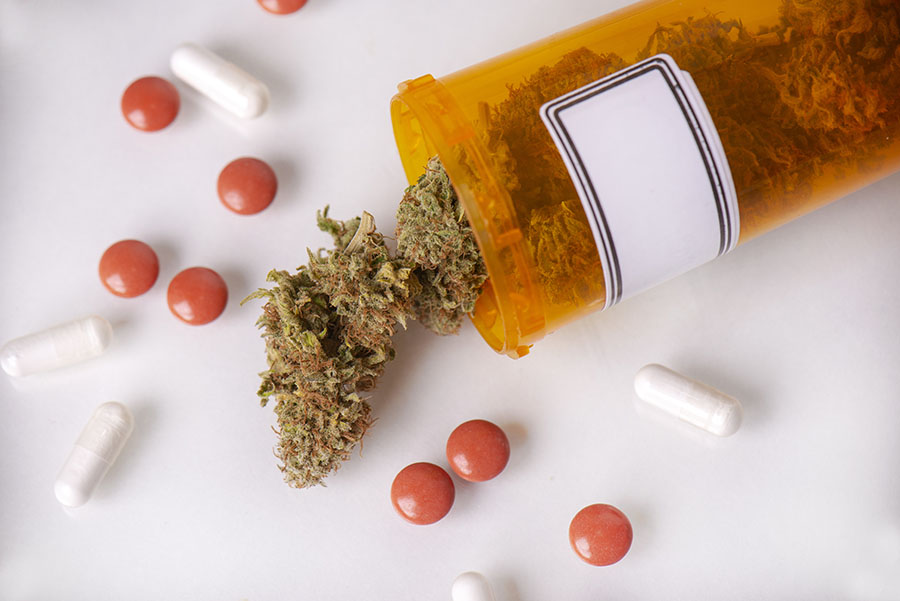 The two firms involved plan to have the offering fully rolled out by Q3/19.
read more >
News Update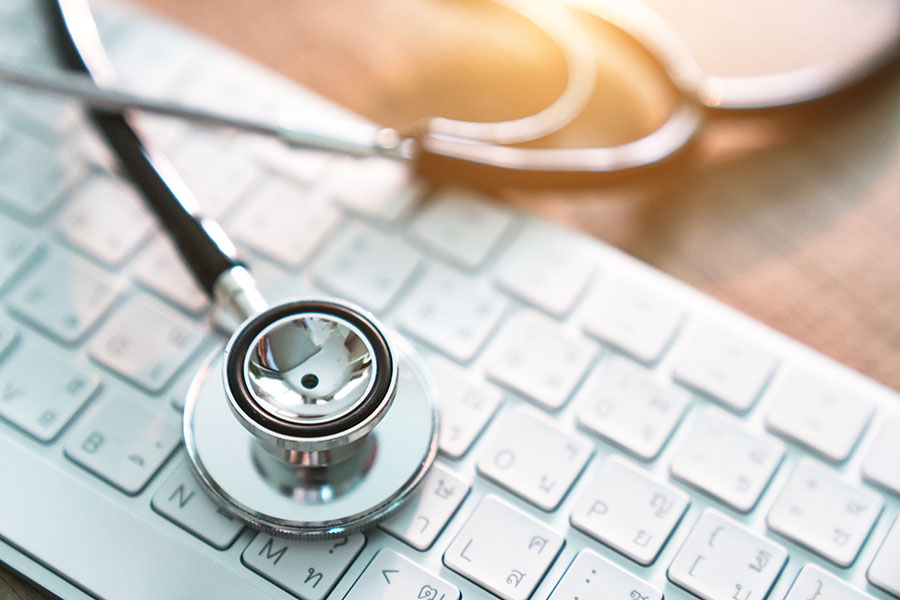 These new customers' patient accounts are already being imported into the company's platform.
read more >
News Update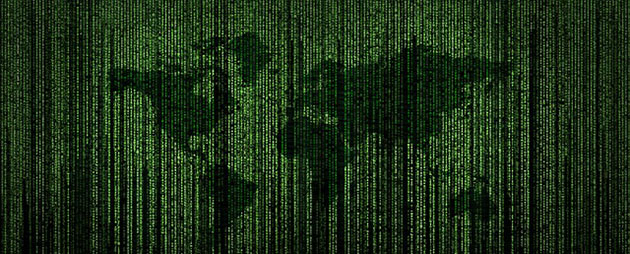 The new client, in the U.S., is a state governmental agency.
read more >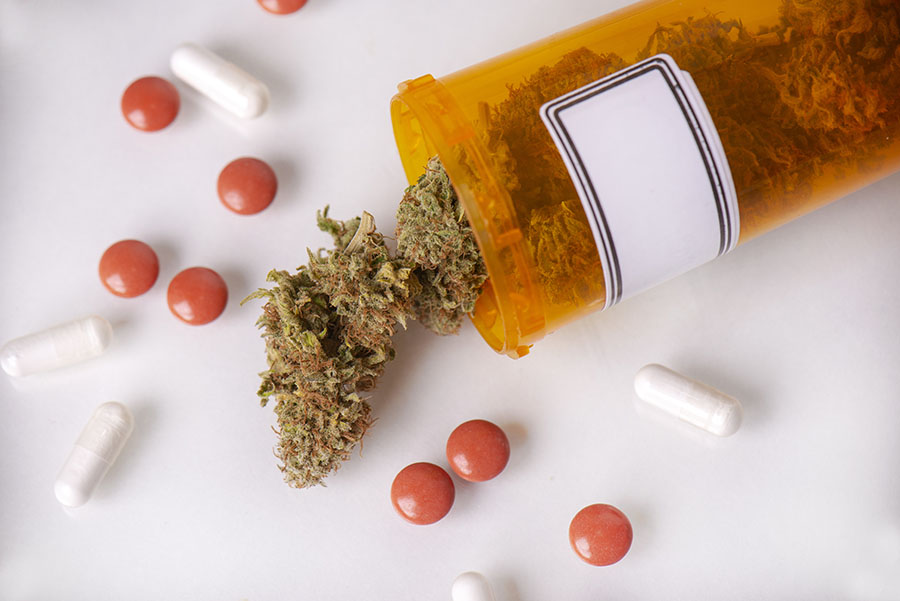 This clinical decision support software integration is the first of its kind, according to the company.
read more >
Showing Results:
1 to 10 of 10
More Experts
– Ed Arce, H.C. Wainwright & Co.