Streetwise Healthcare Services Articles
Contributed Opinion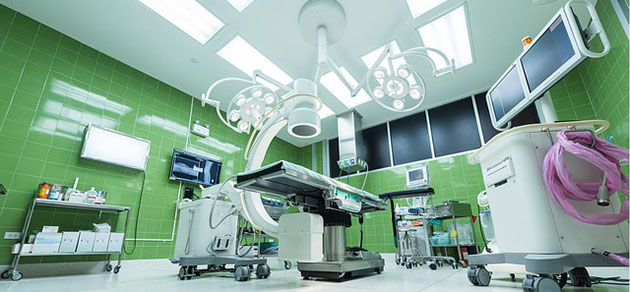 Technical analyst Clive Maund charts a health technology stock whose platform allows hospitals and healthcare organizations to buy, sell and trade surplus medical equipment and supplies.
read more >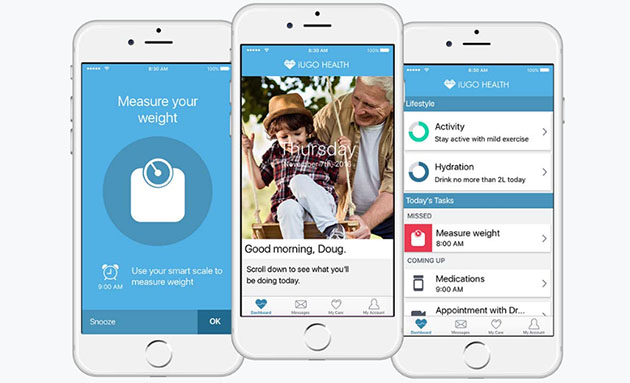 A proposed rule change would allow Medicare to reimburse home health agencies for remote patient monitoring, providing an opportunity for health technology companies.
read more >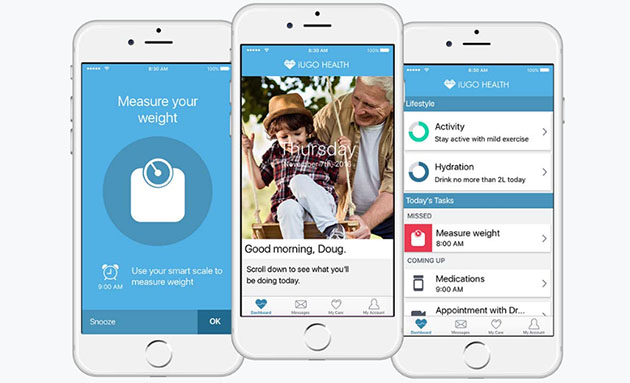 A technology company that develops mobile health and telemedicine platforms for community-based healthcare has raised money, made a deal that will accelerate the number of patients it adds every month, and is breaking through its hardware logjam.
read more >
Showing Results:
1 to 3 of 3
More Experts
– Francois Brisebois, Laidlaw & Company
– André Uddin, Mackie Research Capital
– Alex Koyfman, First Call