The Latest Regenerative Medicine Articles from Streetwise Reports
Research Report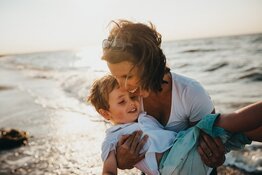 Hematopoietic stem cell transplantation (HSCT) and gene therapy firm Magenta Therapeutics Inc. recently announced updates related to two of its leading clinical programs. BTIG LLC advised in a research update that it expects Magenta to release updated clinical data from its MGTA-117 and MGTA-145 programs in Q4/22, which will serve as key catalysts for the company. BTIG stated it is reiterating its "Buy" rating and $6/share price target on Magenta Therapeutics.
Research Report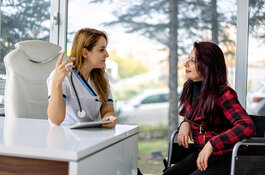 Sarepta Therapeutics Inc. recently announced that it intends to submit a BLA to the U.S. FDA for its SRP-9001, a gene therapy to treat Duchenne muscular dystrophy. Equity research firm BTIG LLC advised in a research update that SRP-9001 seems to have met the necessary criteria for receiving accelerated approval and it expects an AdCom will be established shortly. BTIG stated that it rates Sarepta Therapeutics as a "Buy" and has a $125 price target for the company's shares.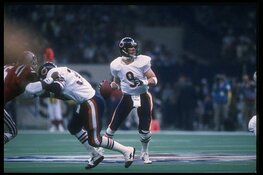 Shares of SANUWAVE Health Inc. traded 12% higher after the company reported it successfully treated legendary football player Jim McMahon Jr. with its ENERGY FIRST system.
Contributed Opinion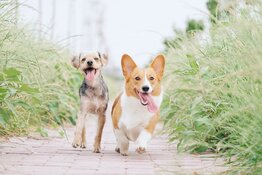 After weathering some major setbacks, PetVivo Holdings Inc. is stepping it up. With their new product for osteoarthritis and the team's perseverance, they may soon show themselves as a diamond in the rough.
Showing Results:
1 to 4 of 4
More Experts
– Douglas Loe, Leede Jones Gable