The Latest Life Sciences Tools & Diagnostics Articles from Streetwise Reports
Contributed Opinion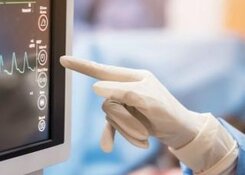 Expert Clive Maund reviews the 1-year chart for Reliq Health Technologies to tell you why he believes it is in another buy spot.
Contributed Opinion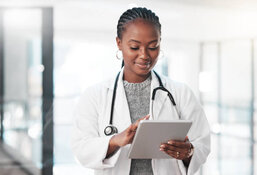 Technical analyst Clive Maund reviews the 1-year chart for Reliq Health Technologies to tell you whether he believes it is a Buy.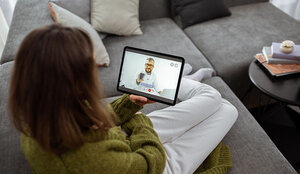 As internet-enabled health care becomes more accepted in the wake of the pandemic, telemedicine company Reliq Health Technologies Inc. is seeing its revenue soar.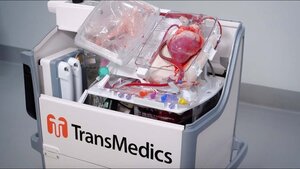 Shares of medical technology firm TransMedics Group Inc. traded 24% higher to a new 52-week high after the company reported Q3/22 financial results highlighting a 378% YoY increase in net revenue and raised its FY/22 revenue estimates to US$80-85 million.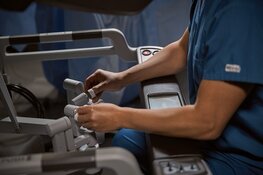 Shares of Intuitive Surgical Inc. traded 9% higher yesterday after the robotic surgical device maker reported Q3/22 earnings that included an 11% YoY increase in revenue and a 13% YoY increase in its installed da Vinci Surgical System base.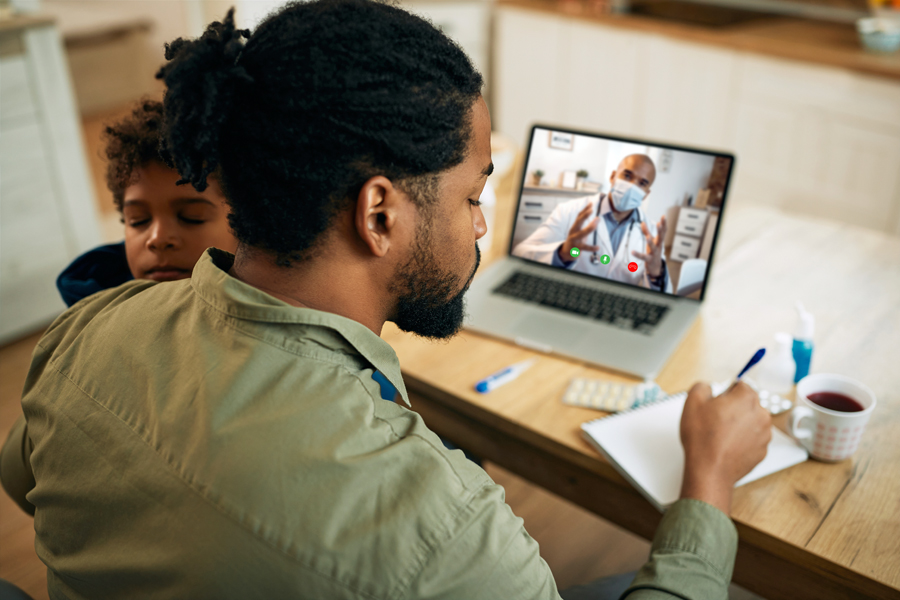 The pandemic changed the way many people get their basic healthcare, giving a big opening to telemedicine companies like Reliq Health Technologies Inc.
Research Report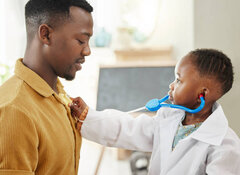 This is set to happen because the biopharma's commercialization partner recently terminated its agreement over the product, noted an H.C. Wainwright & Co. report.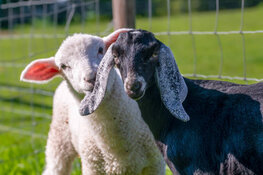 Avivagen is an early-stage life sciences company with a patented product for immune support that causes dramatic and profitable improvements in livestock. They have been increasing their sales and market penetration at a dramatic rate, and I believe them to be at an inflection point. Research coverage is expecting a 7x return.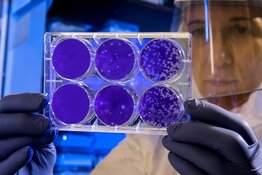 Accelerate Diagnostics Inc. shares traded 25% higher after the company reported Q2/22 earnings and announced it entered into a commercial agreement with Becton, Dickinson and Co. that will allow it to deliver rapid antimicrobial identification and susceptibility diagnostics to clinicians and patients worldwide.
Research Report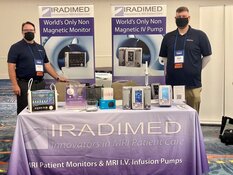 IRadimed Corp. reported Q2/22 financial results that were modestly higher than expected. ROTH Capital Partners LLC advised in a research update that based on the company's higher revenues, improved margins, and disciplined cost control measures it is maintaining its Buy rating on IRadimed and raising its price target to $42/share (up from $40).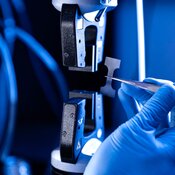 Shares of Zymergen Inc. traded 16% higher after the company reported it agreed to be acquired by Ginkgo Bioworks Inc. in an all-stock transaction valued at $300 million.
Showing Results:
1 to 11 of 11
More Experts
– Douglas Loe, Leede Jones Gable