The Latest Medical Devices Articles from Streetwise Reports
Research Report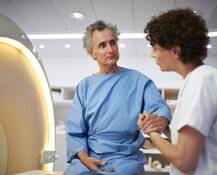 Along with improving its numbers during the quarter, this firm sold its first ultrasound ablation machines in North America, noted a Research Capital Corp. report.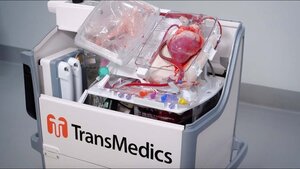 Shares of medical technology firm TransMedics Group Inc. traded 24% higher to a new 52-week high after the company reported Q3/22 financial results highlighting a 378% YoY increase in net revenue and raised its FY/22 revenue estimates to US$80-85 million.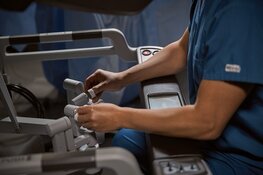 Shares of Intuitive Surgical Inc. traded 9% higher yesterday after the robotic surgical device maker reported Q3/22 earnings that included an 11% YoY increase in revenue and a 13% YoY increase in its installed da Vinci Surgical System base.
Research Report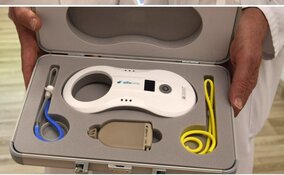 Positive topline data could boost the share price of this Swiss medical device firm, noted an H.C. Wainwright & Co. report.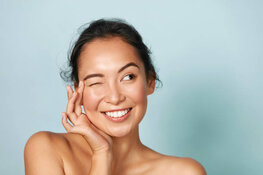 Glaukos Corp.'s shares traded 18% higher yesterday after the company reported that in two separate Phase 3 trials, its iDose TR met its primary efficacy endpoints by lowering intraocular pressure in glaucoma patients.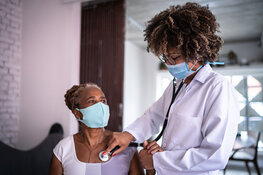 Shares of Shockwave Medical Inc. traded 17% higher to a new 52-week high after the company advised that it posted a 116% YoY increase in revenue during Q2/22 and raised the midpoint for its FY/22 revenue guidance by $25 million to $465-475 million.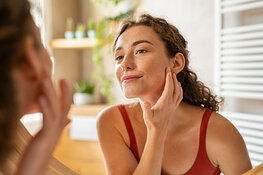 Sensus Healthcare Inc.'s shares traded 30% higher after the company reported it achieved a 124% YoY increase in revenue in Q2/22. The company advised that demand continues to remain strong for its superficial radiation therapy (SRT) devices which provide minimally invasive and non-surgical alternatives for non-melanoma skin cancer & keloid removal.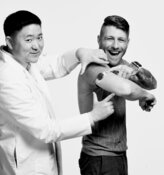 Shares of Senseonics Holdings Inc. traded 31.5% higher yesterday after the company reported that Elevance Health (formerly Anthem) has approved coverage of its EversenseŽ E3 implantable continuous glucose monitor to its forty-five million covered members.
Research Report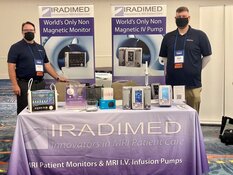 IRadimed Corp. reported Q2/22 financial results that were modestly higher than expected. ROTH Capital Partners LLC advised in a research update that based on the company's higher revenues, improved margins, and disciplined cost control measures it is maintaining its Buy rating on IRadimed and raising its price target to $42/share (up from $40).
Research Report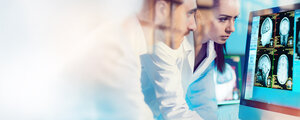 electroCore Inc.'s Q2/22 and H1/22 revenues are up quarter over quarter and year over year, respectively, and the upward trend is expected to continue through year-end 2022, noted an H.C. Wainwright & Co. report.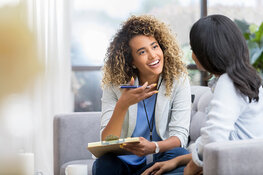 Ra Medical Systems Inc. shares traded 36% higher after the firm reported it received U.S. FDA 510(k) clearance for its DABRA 2.0 Catheter. The DABRA 2.0 is incorporated into the company's DABRA Excimer Laser System which is used by vascular surgeons in procedures to treat lower extremity and peripheral vascular disease.
Showing Results:
1 to 11 of 11
More Experts
– Douglas Loe, Leede Jones Gable